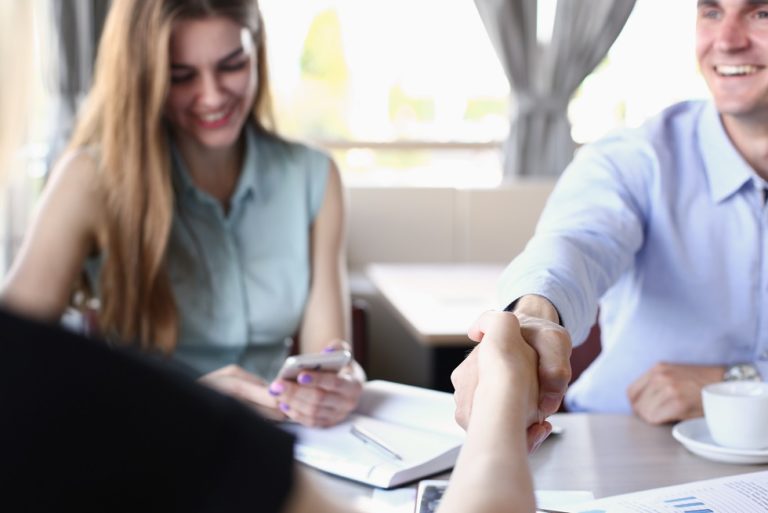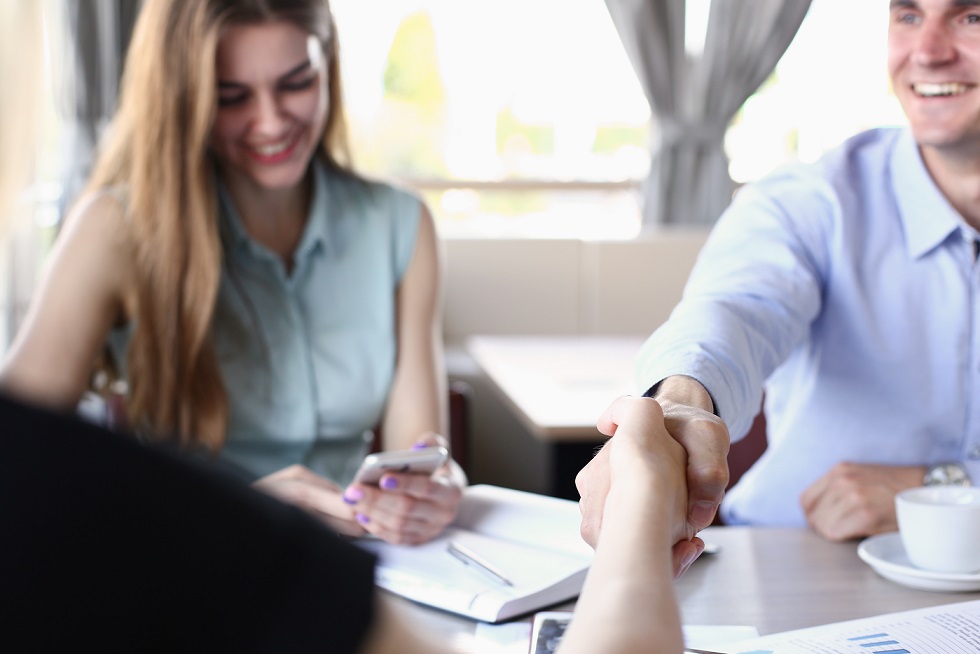 Our Focus:
Mediation in all areas of family law, including divorce, custody, and parenting time disputes.
Understanding ADR and Mediation
Mediation of family law disputes allows you to take the outcome of your case into your own hands. You are in complete control of the outcome. If you come to an agreement in mediation, parties are generally happier than if you leave it in the Judge's hands. Judge's will never know your situation and your children like you do- no matter how good your attorney is. Mediation is extremely beneficial if you have children, because you and the other party are much more likely to have a successful co-parenting relationship if you don't go through the adversarial court process. In addition, mediation is cost effective for both parties. Instead of racking up high attorney bills over months on both sides, you are both able to potentially settle the issues in one session. Mediation is non-binding unless you come to an agreement and confidential.
Our Approach to Mediation
Mediation can be conducted in person or virtually, via Zoom. Mediation is a confidential process and only a written Agreement, if one is entered into, is provided to the Court. Mediation is a cost-effective and generally amicable way to resolve family law cases.
Attorney Carolyn A. Cadem is a Qualified Neutral Under Rule 114 of the Minnesota General Rules of Practice. Attorney Cadem is an experienced Mediator in all areas of family law, including divorce, custody, and parenting time disputes. Mediation is a process where the parties work together, with the assistance of a Mediator, to attempt to settle their matter outside the court room.
Attorney Cadem prides herself on crafting unique solutions for parties and skillfully and carefully addressing every detail necessary to ensure a happy and healthy life for all parties and their children moving forward. Contact Cadem Law Group to set up a Mediration with Attorney Cadem.
If you are considering mediation for your family law related case and would like to obtain more information on the process, we invite you to call our law offices to schedule a free consultation.

We will want a paragraph or two for this section. Great pleace to highlight you as the clear choice regarding this area of law.
Proudly fighting for the rights of people across the entire state of Minnesota, including Ramsey County, Hennepin County, Otter Tail County, Wahpeton, Wilkin County, Washington County, Becker County, Clay County, Wadena County, Douglas County, Grant County, Wright County, Dakota County, Scott County, Carver County, Anoka County, Pope County, Stillwater, St. Paul, Minneapolis, Fergus Falls, Detroit Lakes, Elbow Lake, Alexandria, Pelican Rapids, Perham, Alexandria, Wadena, Morris, Breckenridge . . . and everyone in between.
Fergus Falls:
218-739-4357