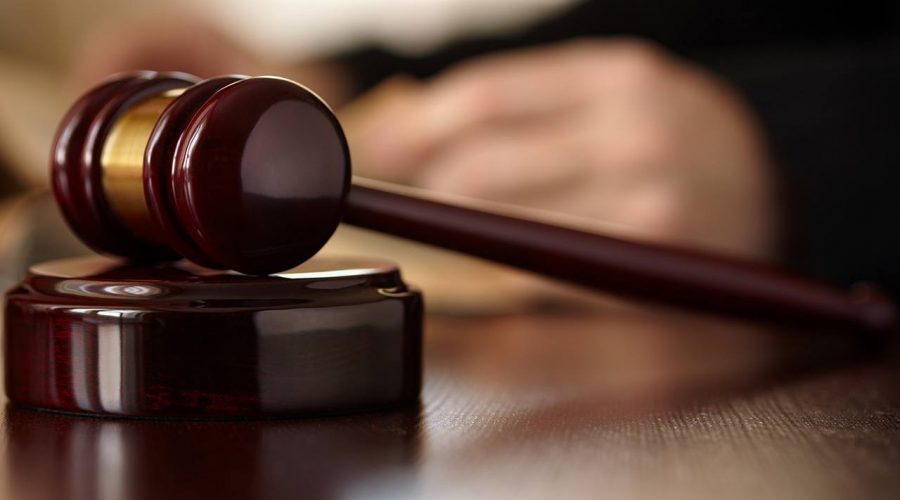 CIVIL LITIGATION / DEFENSE ATTORNEY
Areas of Practice:
Litigation – Civil Disputes – Torts – Personal Injury –Wrongful Death – Car Accidents – Truck Accidents – Slip and Fall  – Employment Law – Business Law – Trials – Appeals
What is Civil Litigation?
The hallmark of civil litigation is that the case involves an issue that the parties believe will need to be resolved through court proceedings, including trial. Whether your case involves an injury, death, unlawful employment action, or something else, having an experienced trial attorney on your side is imperative.
Not only will having an experienced and aggressive attorney maximize your compensation and results at trial, it will also minimize the chance that you will actually have to go to trial because the opposing party will be more likely to settle.
We handle Personal Injury, Wrongful Death, Car Accidents, Truck Accidents, Motorcycle Accidents, Slip and Falls, Personal Injury, Employment Law, Trials and Appeals.
Our Approach To Civil Litigation
At Cadem Law Group, every case receives individualized attention. We approach each case individually because no two cases are alike, and no two clients have the same objectives. We perform exhaustive discovery to uncover every detail that may be beneficial to the outcome of your case and to best uncover and circumvent the opposing party's case strategies.
In the rare instances that the opposing party is unwilling to yield to our demands or to dismiss their claims, our extensive trial experience will tip the scales in your favor and maximize your payout.
Cadem Law Group has litigated cases involving tens of millions of dollars in dispute. You deserve a Cadem Law Group attorney who is not afraid to take on big business and insurance companies and is willing and able to fight for every dollar you deserve.
If you or a loved one needs a litigation attorney and you would like to learn more about your rights and how best to protect yourself and achieve a top payout, we invite you to call our law offices to schedule a free consultation.
A Law Firm With An Unbeatable Reputation You Can Trust.

Cadem Law Group has a state-wide legal practice and experience handling civil cases for both plaintiffs and defendants. Attorney Christopher Cadem is licensed to practice in all Minnesota Courts, including the U.S. District Court, the Court of Appeals and the Minnesota Supreme Court.
Contact our office online or call 218-739-HELP (4357) to schedule a free consultation to discuss your case today.
Proudly fighting for the rights of people across the entire state of Minnesota, including Ramsey County, Hennepin County, Otter Tail County, Wahpeton, Wilkin County, Washington County, Becker County, Clay County, Wadena County, Douglas County, Grant County, Wright County, Dakota County, Scott County, Carver County, Anoka County, Pope County, Stillwater, St. Paul, Minneapolis, Fergus Falls, Detroit Lakes, Elbow Lake, Alexandria, Pelican Rapids, Perham, Alexandria, Wadena, Morris, Breckenridge . . . and everyone in between.
Fergus Falls:
218-739-4357