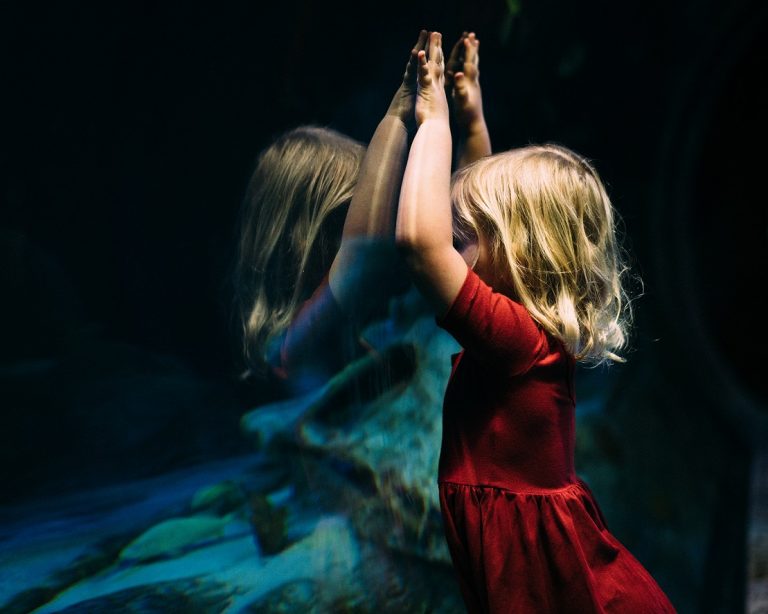 CHILD PROTECTION ATTORNEY
Our Focus:
EPC – CHIPS – TPR – Voluntary Transfers – Trials – Appeals
Understanding Child Protection Cases
Child protection cases are emotional and complex. The words and phrases used during the cases does not help matters. Allow us to take the mystery out of the process.
"CHIPS" means a Child In need of Protection or Services. It is the umbrella term for almost all proceedings. As the name implies, it can include taking the child out of your home (protection), or requiring you to do certain things to keep the child in your home (services) or both.
"EPC" means Emergency Protective Care hearing. It is a hearing that must take place within 72 hours if a child has been removed from his or her home without their parents' consent.
"TPR" means Termination of Parental Rights. It is when the government is specifically asking to take all of your rights to your child away.
"Voluntary Transfer" is when a parent agrees to transfer some or all of his or her rights to their child to someone else. It is a procedure sometimes used by a parent who does not believe they can properly provide for a child, even with help, such as when they are in prison or hopelessly addicted to drugs or alcohol.
Child protection cases typically start when Social Services (Human Services) files a petition seeking to take control of children and/or child related matters within a parent's home. They oftentimes allege neglect, drug use in the home, or abuse. If the court finds that a child protection issue exists, the Court can take away every right you have with regard to your children, including terminating your rights to ever see your own child again. More than any other area of the law, you need a qualified, experienced, aggressive, and compassionate attorney who will fight for you, regardless of your fault. Losing your case could mean losing your rights to the most precious person in your life.
Our Approach to Child Protection
Our approach to child protection is simple: to reunite you with your child as quickly as possible and to get the government out of your home forever. Our attorneys have extensive training and experience in Child Protection cases and each attorney has been certified by the Minnesota Supreme Court's Judicial Counsel to represent parents and children in child protection matters. They are not afraid to go to trial if necessary, and they do not accept as true the allegations and reports of the County, Social Services, or the guardian ad litem.
Unlike other attorneys who simply guide their clients through the process, we build your case against the government's allegations by aggressively attacking the foundation for the reports. We use our on-staff investigator to dig into the allegations and to bring to light positive evidence for our clients. If our client admits to the allegations, then our approach shifts to assuring that Social Services provides our clients with every single resource available to help them be successful, and we recommend additional resources and programs that will help. Using these strategies, we have a proven record or reuniting families.
Cadem Law Group attorneys have represented hundreds of Minnesota families in child protection related cases. Our robust criminal defense experience is an essential tool in child protection cases that many other attorneys lack. Almost every child protection case stems from circumstances that could also expose the parent(s) or caretaker to criminal prosecution. Allegations of physical abuse, sexual abuse, domestic violence, drug abuse, suspected shaken baby syndrome or injuries, juvenile delinquency and truancy, and child pornography are all common reasons for Child Protection cases to begin.
They are also all crimes for which the parent(s) or caretaker could be independently charged. Less experienced attorneys often make the mistake of allowing their clients to meet with Social Services alone, or to give statements without proper advice. Cadem Law Group attorneys use a Whole Life Approach to child protection cases to assure that you are completely protected and that the chance of criminal prosecution is minimized.
If you or a loved one needs a child protection attorney and you would like to learn more about the process and your rights, we invite you to call our law offices to schedule a free consultation.

Child protection cases are so difficult and one-sided that many family law attorneys will not take them. We are different. Both of our attorneys have been certified by the Minnesota Supreme Court's Judicial Counsel as a "Certified Parents' Attorney" for child protection matters. They have undertaken at least 50 hours of legal education devoted specifically to child protection, and they have handled 100s of cases. The County has unlimited money, the entire department of human services, a guardian ad litem, and a county attorney. You don't just need an attorney for a child protection case, you need a Cadem Law Group Attorney.
Proudly fighting for the rights of people across the entire state of Minnesota, including Ramsey County, Hennepin County, Otter Tail County, Wahpeton, Wilkin County, Washington County, Becker County, Clay County, Wadena County, Douglas County, Grant County, Wright County, Dakota County, Scott County, Carver County, Anoka County, Pope County, Stillwater, St. Paul, Minneapolis, Fergus Falls, Detroit Lakes, Elbow Lake, Alexandria, Pelican Rapids, Perham, Alexandria, Wadena, Morris, Breckenridge . . . and everyone in between.
Fergus Falls:
218-739-4357